Latest Offering

Christina 5
Christina 5 features two new offerings: Wealth Builder & Income Builder. The proceeds of each offering will be used to acquire, assemble, operate, and curate a diversified portfolio of investment-grade properties located in the Westside Region of Los Angeles (Beverly Hills, Brentwood, Century City, Malibu, Santa Monica, Silicon Beach, Westwood, & West Hollywood).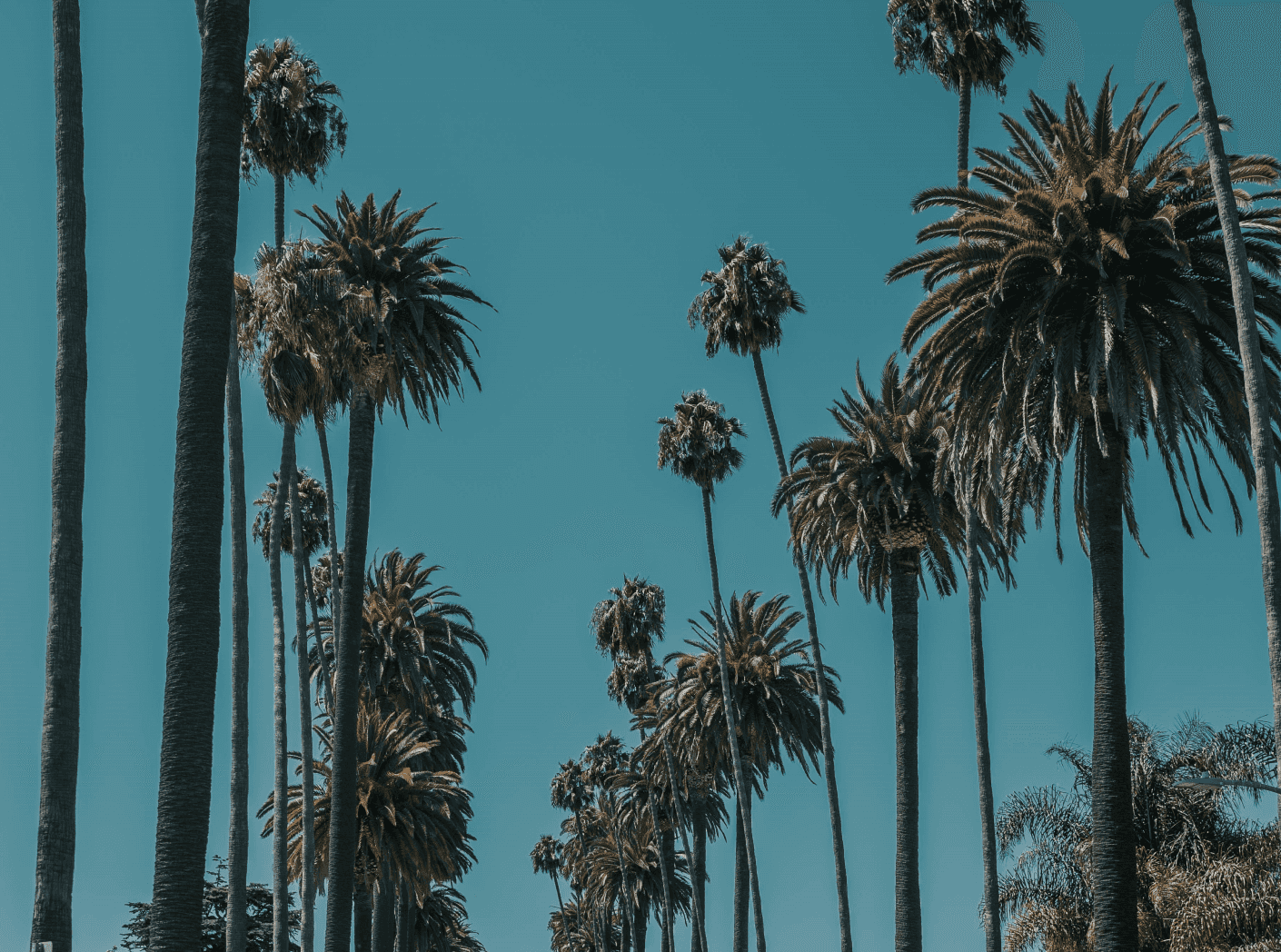 5
Get Started
Thank you for your interest in Christina.
Please submit the form below to receive additional information.